At Luella's we have tried to create a relaxed and informal feel within the boutique, allowing our customers to make their own choices, about the products that they wish to try. We hope that this will add to the enjoyment of your time with us, and ensure that you do not feel overwhelmed by the wedding process. If you would prefer us to guide you with your selection of items, please let us know at the start of your appointment, and we will be more than happy to help you. Please see below for the different types of appointment that we have available.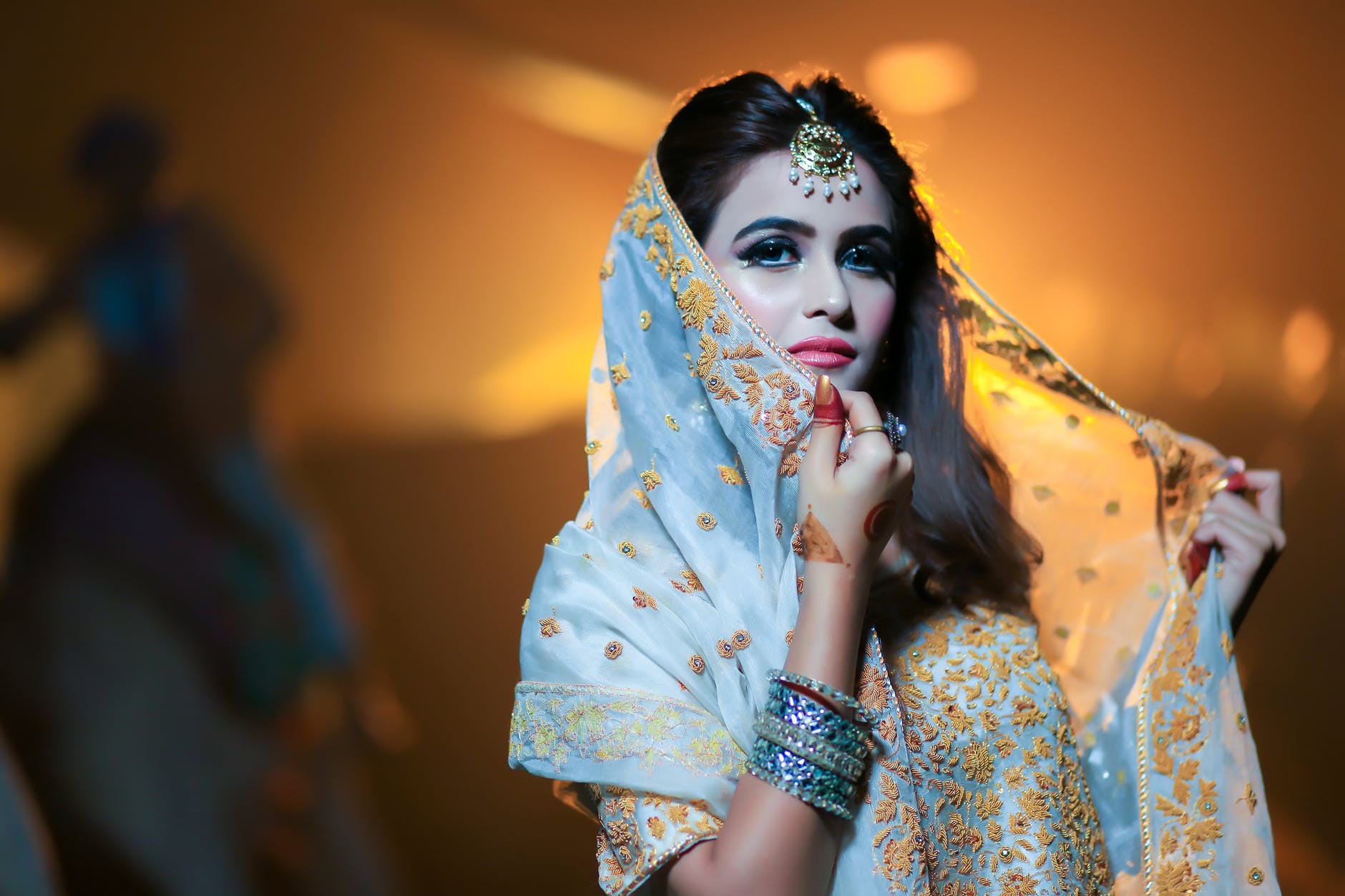 Wedding Dress Appointment
We have a beautiful range of wedding dresses by British Designers, Vicky Rowe and Emma Tindley and we also stock a stunning range of dresses by the following international designers including New Zealand Designers, Rue De Seine and Sally Eagle, Australian Designer, Gwendolynne, Israeli Designer Limor Rosen, US Designer, Rose & Delilah and Singapore Designer We Love Yu. To view our dresses please visit our Wedding Dress page or see below for details of how to book an appointment.
Accessories Appointment
We have a gorgeous range of accessories available at the boutique. Choose from our beautiful selection of shoes, jewellery, hair accessories and veils
Styling Appointment
The Bridal Styling service is available for brides who have already purchased their dress elsewhere, but who would like to come to Luella's Boudoir with their dress. Just bring in your dress and we will help you to choose the perfect selection of accessories to complete your look.
Bridesmaid & Flowergirl Dress Appointment
We have a beautiful range of bridesmaid and flower girl dresses by Donna Morgan and I Love Gorgeous and we are also the exclusive London stockist of Buttonbelle & Sally Eagle bridesmaids dresses.
How To Make An Appointment
If you would like to book an appointment at Luella's, please call us on and we will check the diary for an available time. There is a £35 charge for Wedding Dress appointments, (with the exception of some weekdays) which will include a glass of champagne or soft drink/tea or coffee for each member of your bridal party. Please note each appointment will last one hour and so it is important that you arrive on time. There is no charge for Bridesmaids, Accessory or Styling appointments, with the exception of Sunday and Evening appointments where the £35 charge will apply, however we will still request the details of a credit or debit card at the time of booking, in order for you to secure your requested time. Should you decide to purchase a dress then the £35 will be deducted from the final balance of your dress.
Should you wish to cancel your appointment, we will require 48 hours notice by. Cancellations after this time frame will be charged our standard appointment fee of £35. There is a maximum of four people per group for all wedding dress appointments and a maximum of three per group for all styling and accessory appointments, due to the amount of space available. Unfortunately no children will be permitted into the boutique unless it is a pre arranged children's appointment. Please contact us prior to booking your appointment to check whether the products that you would like to view are available in store and that our pricing and product range meets with your expectations.