our amazing work
Take a look at our projects to see what we have in store for your big day.
The Wedding Plan
It takes brilliance, excellence and expertise
to curate a wedding plan which is beyond expectations.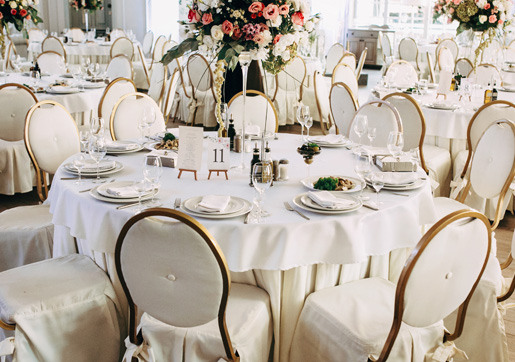 wedding is coming
Every wedding is unique, and we intend to keep yours the same way
do you want to come to our wedding?